Local Collaboration • Indigenous Heritage • Sustainable Progress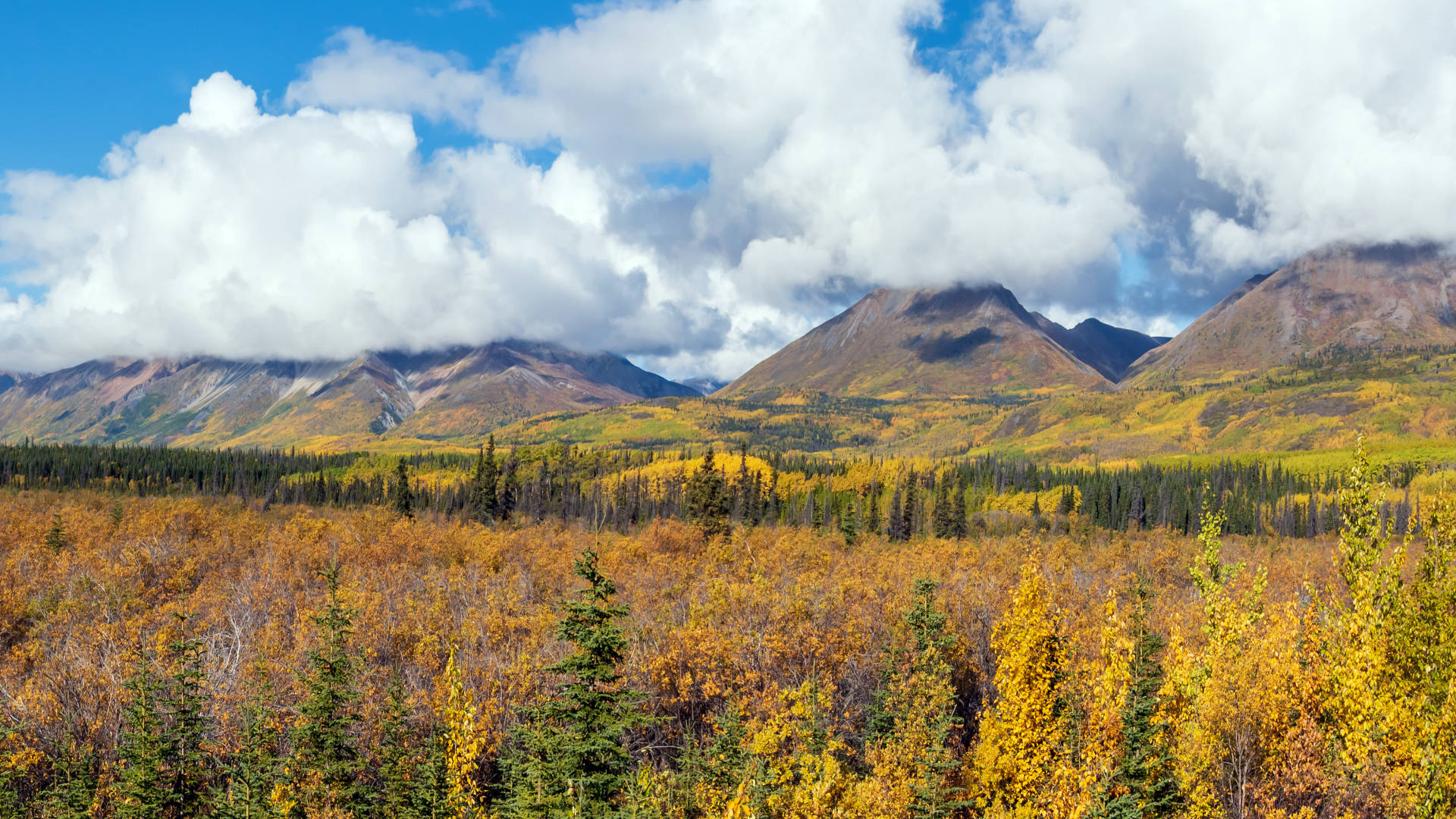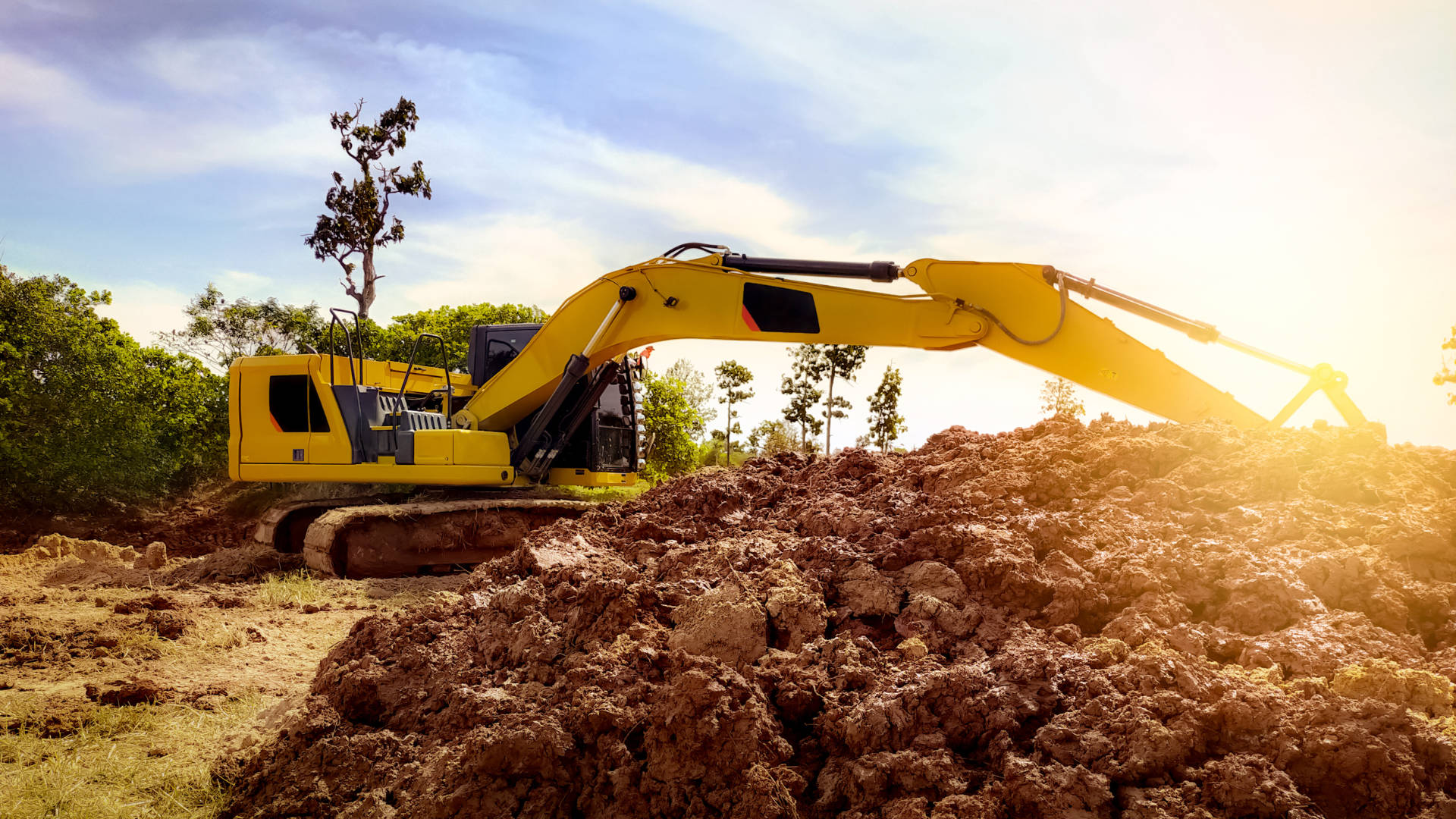 Panoramic landscape in Yukon Territory, northern Canada during S
Backhoe working by digging soil at construction site. Excavator
Dynamic and purpose-driven joint venture
We support local collaboration, indigenous heritage, and sustainable development
Chief Isaac Environmental is a joint venture between KBL Environmental Ltd. and Chief Isaac Group of Companies.
Our roots run deep within the heart of the Yukon, reflecting a harmonious fusion of local collaboration, indigenous heritage, and sustainable development.
We are more than just a business venture; it's a shared vision of harmony, sustainability, and indigenous heritage. Operating as an Indigenous (Tr'ondëk Hwëch'in) partner company, we are deeply ingrained in the central region of the Yukon, with Dawson City as our nurturing home.
Chief Isaac Group of Companies
As an indigenous business, Chief Isaac Group of Companies brings cultural sensitivity and a unique perspective to our joint venture. With 51% ownership of the Chief Isaac Environmental joint venture, they play a pivotal role in shaping our operations, fostering inclusivity, and honoring the heritage of the Tr'ondëk Hwëch'in people.
With a legacy of environmental stewardship, KBL Environmental Ltd. brings a wealth of experience to our partnership. Their commitment to preserving Yukon's natural beauty aligns seamlessly with our mission, ensuring that our projects prioritize eco-conscious solutions.
Sustainable Practices
From soil remediation to hazardous material abatement, our projects are guided by the principles of sustainability. We believe in progress that respects the environment and paves the way for a prosperous future.
Community Engagement
Beyond projects, we value community engagement. We actively involve local stakeholders to ensure our endeavors benefit the region in meaningful ways.
Cultural Integration
Our partnership with Chief Isaac Group of Companies underscores our dedication to indigenous values. Collaborating closely with the Tr'ondëk Hwëch'in community, we ensure our initiatives honor cultural traditions while achieving developmental goals.
Soil Treatment Facilities
From Contamination to Rejuvenation
Soil treatment facilities (STF) are utilized for the receipt of contaminated soils that can be treated to levels approved for beneficial re-use. Jurisdictional regulations govern requirements of the facilities engineering and operations through formal permitting processes. Facilities are frequently located adjacent to municipal solid waste landfills, so treated soils can be re-used as cover material for low density municipal solid waste. 
A formal profiling process is completed, including chemical analysis and review by technical staff to understand levels of contamination and ensure that treatment can be achieved.
KBL Environmental operates a Soil Treatment Facility in Dawson City, Yukon, which is owned by Chief Isaac Environmental. 
Securing Environments and Communities
Chief Isaac Environmental specializes in soil remediation services. Our dedicated team at Chief Isaac Environmental takes charge from the moment of spillage to the culmination of comprehensive remedial measures. Our adept hazardous material experts are well-equipped to manage incidents of varying scales effectively.
With an expansive network of proficient subcontractors, we stand prepared to address releases that pose environmental or public hazards. Our personnel possess hazardous materials technician training, and our strategically positioned equipment ensures readiness in case of any unplanned product release.
In times of crisis, our emergency response division swiftly evaluates the situation, mobilizes the appropriate personnel and equipment, collaborates with clients and local authorities to curtail the release, salvages valuable products and equipment, orchestrates and oversees essential remediation procedures, and ultimately delivers conclusive reports and documentation to both clients and relevant authorities as stipulated.
At Chief Isaac Environmental, we are steadfast in our commitment to safeguarding the environment and communities through prompt and effective spill response and soil remediation efforts.
Hazardous Material Abatement
Ensuring Safety Through Expert Solutions
Our comprehensive approach ensures the effective removal and mitigation of hazardous materials, safeguarding both environments and communities. The Chief Isaac Environmental team comprises adept technicians who are extensively trained in handling various hazardous materials. From asbestos to lead-based paints and beyond, our experts are equipped to manage these substances proficiently.
Through a well-established network of skilled subcontractors, we are well-prepared to tackle hazardous material challenges that might endanger the environment or public health. Our technicians possess specialized training, enabling them to address diverse hazardous material scenarios with precision and care.
In the event of hazardous material concerns, our emergency response department takes swift action, promptly dispatching trained personnel and state-of-the-art equipment. We collaborate closely with clients and local authorities to contain the risk, execute abatement measures, and ensure thorough remediation.
With Chief Isaac Environmental, you can trust us to handle hazardous materials with the utmost diligence, prioritizing safety above all else.
In critical situations, our emergency response division swiftly assesses the spill, deploys the appropriate personnel and cutting-edge equipment, collaborates with clients and local authorities to contain and mitigate the spill, salvages any salvageable materials, orchestrates thorough cleanup efforts, and provides comprehensive reports and documentation to clients and authorities.
Expert Deployment for Swift Intervention
Chief Isaac Environmental, a dynamic collaboration between KBL Environmental Ltd. and Chief Isaac Group of Companies, specializes in swift and effective spill response services. Our mission is to protect both natural ecosystems and local communities by taking decisive action when spills occur.
Our specialized team at Chief Isaac Environmental is on standby to spring into action the moment a spill is detected. Equipped to handle spills of varying magnitudes, our experts are adept at managing spills ranging from minor incidents to large-scale emergencies.
With an extensive network of proficient subcontractors, we are poised to respond to spills that pose risks to the environment and public health. Our personnel undergo rigorous training as spill response technicians, and our strategically positioned equipment ensures rapid deployment in the face of a spill event.
At Chief Isaac Environmental, we stand resolute in our commitment to immediate spill response, aiming to minimize environmental impact and protect communities from potential harm.